Grand Adventure is a partnership owned by the Pennington Family. We are locally owned and operated.  We've been building lakes and grading construction sites for decades. We've noticed a considerable lack of entertainment in Parker County, as many people have to travel 30 miles or more to Fort Worth. One friend of ours, Paul, suggested mini golf, and the plan has grown and expanded since.
See Our Humble Beginnings
Early planning into our project.
The progress of the plans.
Pouring the concrete early into the morning.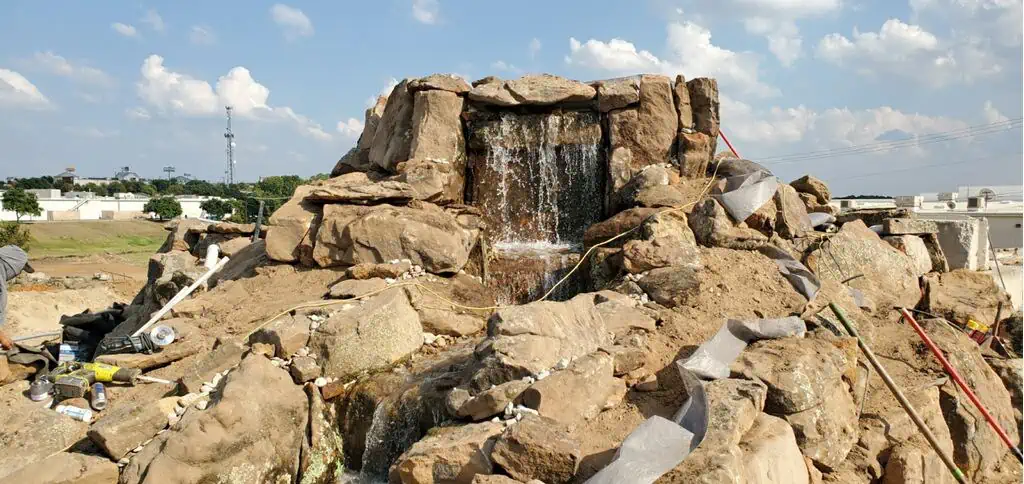 Building the waterfall within the golf course.
Grand Adventure exists to glorify God, by providing quality entertainment to our guests and by developing the character and skills of our staff.